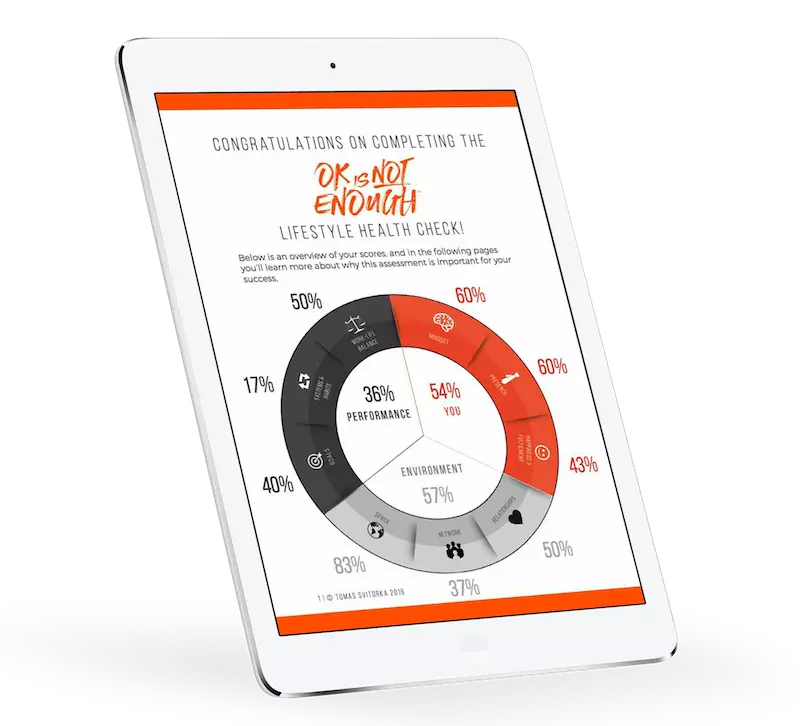 FIND OUT WHAT HOLDS YOU BACK
ARE YOU READY FOR CHANGE? IT'S TIME TO GET A LIFE COACH
"To give anything less than your best is to sacrifice the gift…"
Most of my clients approach me for life coaching because they are fed up with their life.
They feel stuck – like things are just OK, but not great. Deep inside they feel (and know!) that they're capable of so much more than what they're doing right now.
They have the potential to accomplish something extraordinary. Something that would make them look at their life and say "Now that's what I'm talking about!"
If so, then you're at the right place. You may have tried reading books, listening to podcasts, or following all kinds of "gurus". Did it work? Most likely not. Here's the truth: Changing your situation, yourself or your life isn't like changing a lightbulb. It's not something you can just DIY. There are three main reasons why people get stuck. Ask yourself:
Unclear or fickle about what exactly it is you want and why you're stuck?
Unsure about what it is you should really do, or
Unconfident that you can stick to the plan and see it through?
STOP BEING HARD ON YOURSELF! SEEK LIFE COACHING & SET THINGS RIGHT.

I've coached hundreds of people from all sorts of backgrounds using methods backed by science and years of experience (without woo-woo or BS), helping them in these three areas…
Clarity Coaching
Gain absolute clarity about your goals, values, purpose and what's stopping from having the life you want and being the best version of yourself. 
Strategy Coaching
Develop a game plan to overcome your challenges and limiting beliefs and make methodical progress towards your goals whether in life, career or business. 
Accountability Coaching
10x your commitment and consistency with unwavering accountability and make progress non-negotiable and the only option forward. 
Productivity Coaching
Improve your personal and professional performance, organisation skills, time management, and get the best out of yourself. 
LIFE COACHING TESTIMONIALS
BOOK YOUR FREE DISCOVERY SESSION
Book a free discovery session with me, and let's discuss your goals, your challenges, and how we could make great improvements to your life.
If we're a great match, we'll take it from there.
What is a Discovery Session?
The Complimentary Discovery session is designed for us to discuss your situation, your goals and challenges, and what kind of support you're looking for.
It also allows us to get to know each other and see if we'd be a good match for life coaching.
This Discovery Session typically lasts 60-90 minutes. But I always allow enough time for us to discuss everything that needs to be discussed.
Very often, this conversation alone provides such valuable insight that many leave with a greater level of clarity and a much brighter picture of their future.
If we both feel excited about potentially working together and the results we'd work towards, we can discuss the best way forward and start making some magic.
If we decide to work together, we will have regular coaching sessions where I help you have more clarity about the topic at hand, where we create a strategic plan for your next actions, and I'll hold you accountable to stay on track. No woo-woo, no BS.
From day one, we're in a very unique professional relationship of total trust and focus on your progress.
From day one, you'll experience what it's like to be supported by a seasoned life coach in London, UK.
CASE STUDIES AND TESTIMONIALS
Joel Golby
Author, Screenwriter, and Freelance Writer for The Guardian and ViceI'm Joel Golby, a freelance writer who lives in London. If you've ever got angry in the Guardian comments section that was probably because of me. I was commissioned to write about Tomas for a Saturday Magazine feature about life coaching, which was immediately one of his red flags: because my editor got in touch with him instead of myself, our Discovery Session.
Read Joel Golby Case Study
Marlene Spensley
Singer | Dancer | Yoga TeacherAs a result of life coaching and working with Tomas, I have built a strong personal brand within the business and I now have colleagues approaching me for advice or to collaborate because of my results, presence and expertise. In fact, in a complete reversal of my previous self-doubt, I now consider myself to be one of the most accomplished and capable professionals within the team.
Read Marlene Spensley Case Study
Joel Morris
Influencer, entrepreneur"When I started life coaching with Tomas, I was 19 and I was just a YouTuber, albeit a successful one. I'm 22 now, and I've grown incredibly in the last 3 years in my productivity, organisation and leadership skills, but also as a person. This helped me build my two extremely successful businesses.
Read Joel Morris Case Study
Debbie Lin
Technology Innovation Strategy ManagerMy name is Debbie and I am a Technology innovation Strategy Manager at Accenture. I focus on incubating new technologies and transforming them into businesses that provide value for our clients.
Read Debbie Lin Case Study
Firas Alragom
Director of business DevelopmentAs soon as I started coaching with Tomas, he helped me tremendously in building my self-confidence and I quickly changed roles in my current job from the Director of IT & IT Security to Director of Business Development. I feel like I've achieved so much in a time when most people are struggling.
Read Firas Alragom Case Study
Fay Doyle
Entrepreneur photographer speakerThe support Tomas gives as a life coach is fantastic, you can tell that he genuinely cares about his clients. He's worked his ass off to support me in working my ass off. Working with Tomas has been life-changing for me. Her journey is an inspiration to me and I'm sure will inspire you as well.
Read Fay Doyle Case Study
LATEST ARTICLES AND VIDEOS
My 2023 Goals
Check out the 50+ goals I set to complete in 2022. I update my progress every month along with the learnings and insights. My goals are in the areas of business, life coaching, personal development, health and fitness, and more…
Read More
Are you stressed by the weight of your own expectations? The pressure to always give your 100%? We often picture our best self as someone consistently operating at peak level. No blips. But let's face it – life isn't a highlight reel. There are days when you fly high...
read more
Have you heard of negative motivation? Most people use positive motivation only. You want something and it creates a desire which makes you take action. Or, it's supposed to… But… does it? Recently, I had a session with a client who's very ambitious and...
read more