3 Mindfulness Techniques to Help You Be More Present And Enjoy Life Do you sometimes feel like you're running around, ticking boxes, getting things done but not experiencing anything fully (let alone smelling the roses)? Or maybe you sometimes catch your mind...
read more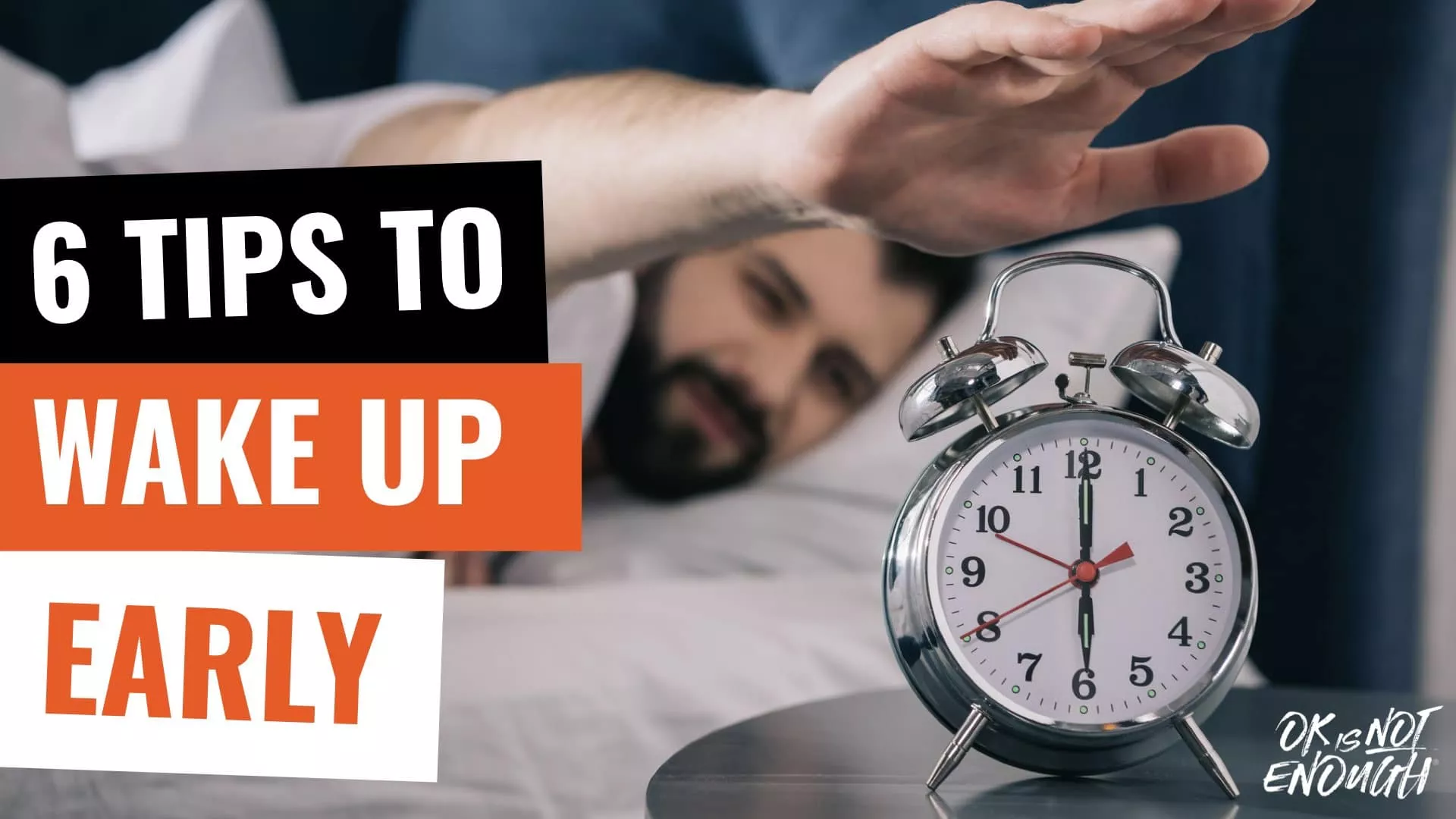 How to Get Up Early in The Morning: 6 Tips to Help You Get Out of Bed In this article, I want to share with you a few tips that will help you get up early in the morning.  Why would you want to wake up early?  You've surely heard that the early bird catches the...
read more
The 100-Day Experiment - will you do it?  Did you know there are just 100 days left until 2020. Maybe the first 265 days have been phenomenal for you, and perhaps you'd rather not talk about it. Let's put it aside right now.Let's look forward. My question is:How would...
read more
Disclaimer: Results may vary from person to person.