This blog post is a short one but the more valuable. Years ago, I watched a motivational speech where the speaker kept hammering home one message: It's not over until it's done! It really resonated with me because it's something I strongly believe in. It's so easy to...
read more
Failing to plan is planning to fail. If you don't want 2020 to be just another year gone by, but rather make this year (or this new decade) life-changing, you need to steer it in the right direction. And the way to do it is to set the right goals.  If you don't have...
read more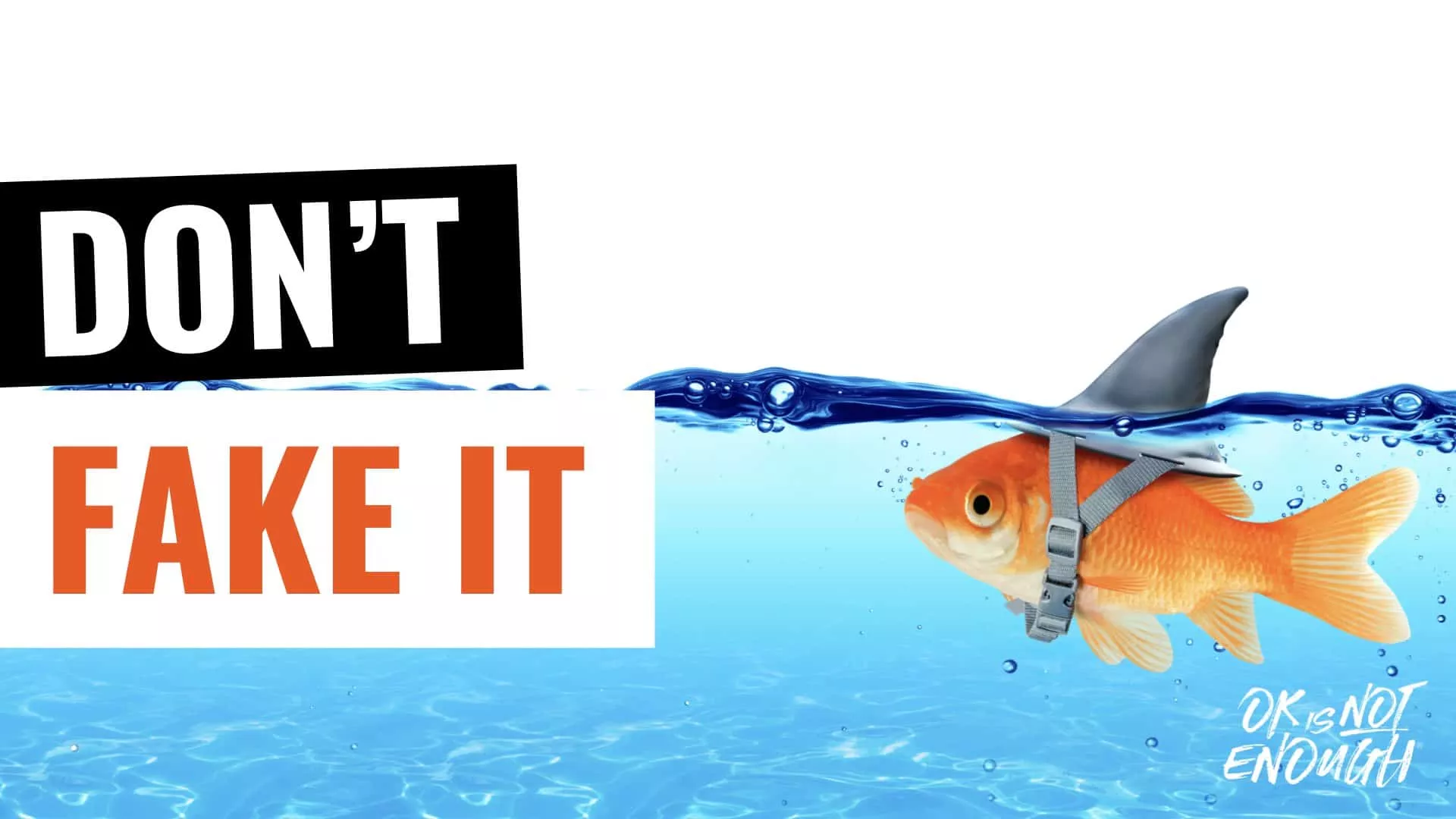 Has anyone ever told you: "Ahh, just fake it until you make it"? It's terrible, terrible advice and research showed that it can, in fact, do a lot of damage. In this article I will explain why faking something doesn't work, and offer you a much better alternative. Why...
read more